WELCOME TO HENRY'S
Sharing a meal is a transformative experience. We have all felt it throughout our whole lives, and at Henry's we witness these occurrences on a daily basis. This is why we do what we do; this is why we are where we are. We opened our doors in October of 2004, and ever since then we have dedicated ourselves to the idea that when you, the customer, share a meal in our restaurant, you are sharing a part of your lives with us, and us with you. It is our job to make sure that your experience here is memorable in every sense of the word.
OUR STORY
We've taken the simple idea of dining out at the local pub and injected it with the perfect blend of old town feel and urban flair, making Henry's Pub the downtown destination for contemporary dining that you've been looking for.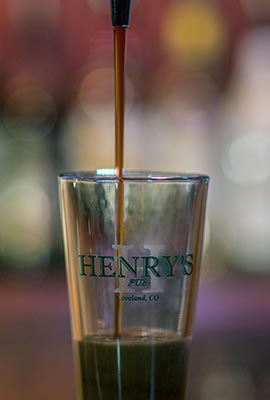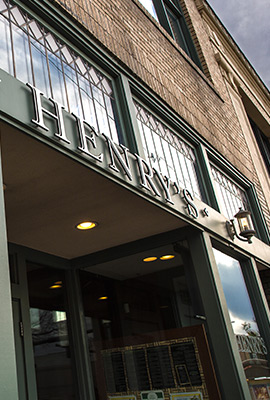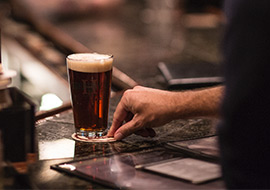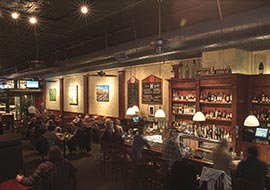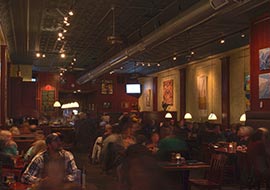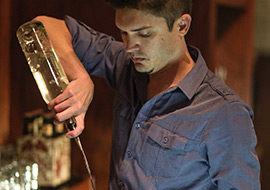 OUR MENU
We pride ourselves in providing the best possible classic & contemporary American cuisine and a perfect blend of old town feel and urban flair. Come see our Downtown Loveland Restaurant.